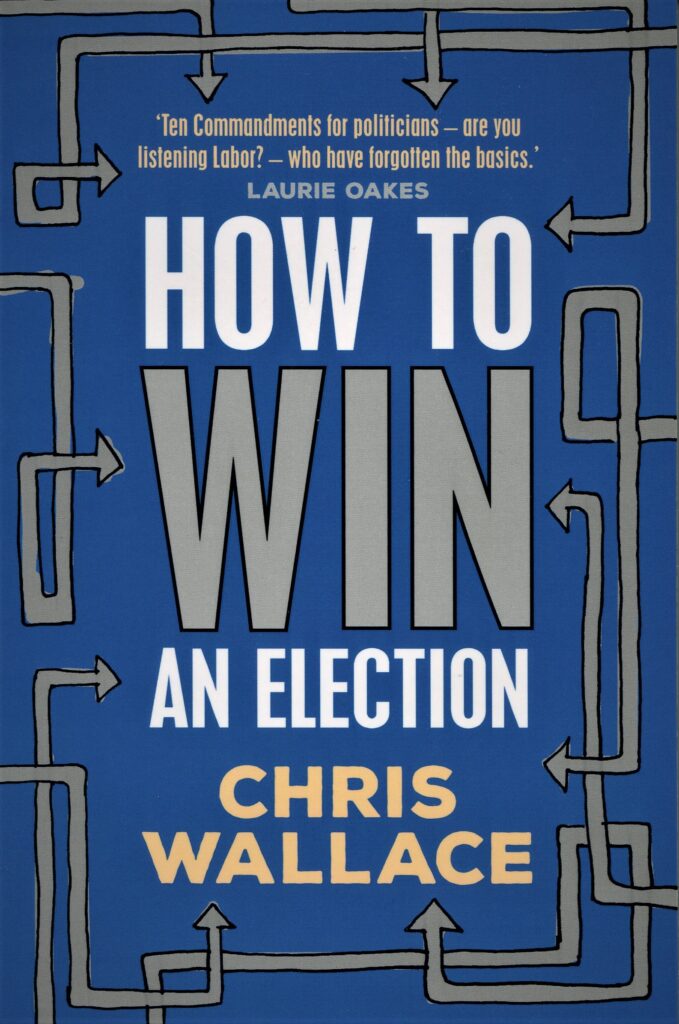 Christine Wallace is an Australian political journalist, biographer and academic. She is currently an Australian Research Council DECRA fellow at the National Centre of Biography, Australian National University.
Her publications include biographies of John Hewson  (1993), Germain Greer  (1997) and Don Bradman  (2004).
HOW TO WIN AN ELECTION (2020) is Christine's book outlining the ten commandments for politicians who have forgotten the basics.