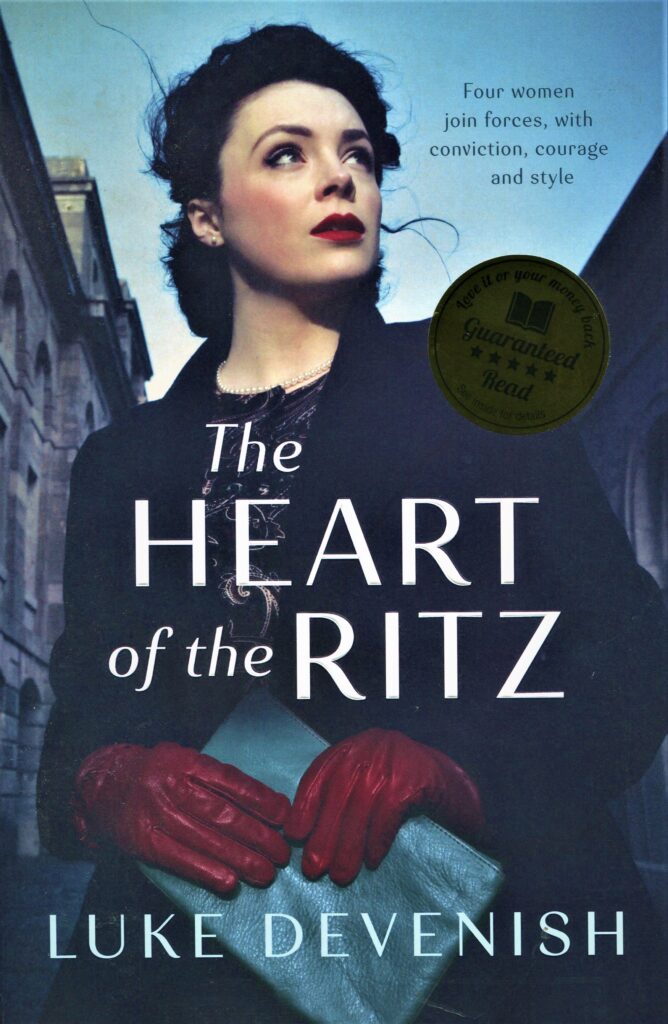 Luke Devenish is a novelist, scriptwriter, playwright and lecturer. Luke was a Head Writer with NEIGHBOURS from 2001 to 2007 and oversaw well over 1,500 episode scripts for the iconic Aussie soap. Previously, Luke was Script Executive on SOMETHING IN THE AIR and, with ABC TV Drama, worked in the writing and development of SEA CHANGE, RAW FM and others.
Before working in the television industry, Luke was a playwright, with productions of his work staged by Playbox, the Adelaide Festival, the Sydney Festival and NIDA. A graduate of Curtin University's Creative Writing stream, Luke studied fiction under Elizabeth Jolley and Tim Winton. He regularly teaches story editing and screenwriting for the Australian Film Television and Radio School.
Luke's historical fiction novels have achieved international publishing success. DEN OF WOLVES (2008), set in Ancient Rome, was first published in Australia and New Zealand before being translated into various international editions. Its sequel, NEST OF VIPERS (2010), was released in Australia and New Zealand, with non-English language editions following in 2011. 
THE SECRET HEIRESS (2016), a mystery set in late-19th Century Australia, was published in Australia and New Zealand, with a second edition released in January 2017. Luke's latest novel THE HEART OF THE RITZ (2019), is set in Nazi-occupied Paris during World War II, when women and teenagers formed the backbone of the French Resistance.